Electronic Software for Therapy Staffing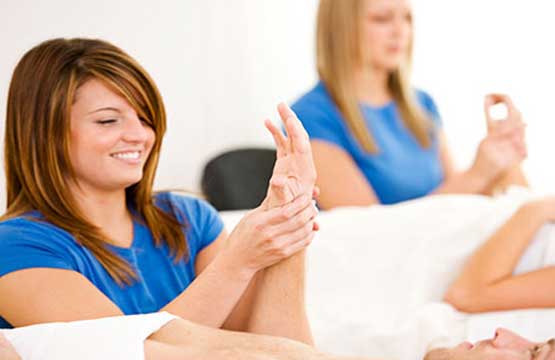 Home health therapy staffing companies often struggle to maintain the monthly subscription for documentation software. With Xobeex, you do not have to worry anymore.
For a fraction of what you are paying to other software companies, Xobeex will give you world-class, web-based, cloud-run software, not only to generate easy, yet detailed documentation, but also to run and grow your staffing company.
With Xobeex, a therapy staffing company can now add Nurses, PT, OT, ST, MSW, and Aides to their thriving staffing company to perform assessments and all scheduled visits in between. Xobeex is a complete, end-to-end solution to take your company to the next level.
We have made this affordable, with no contracts to hold you up. Sign up today, and get a 30-day free trial, and cancel at any time.