Electronic Software for Nurses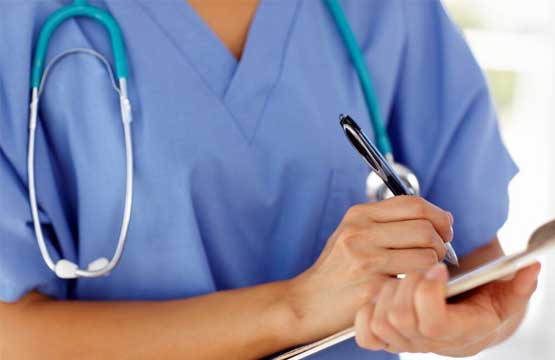 Nurses play a vital role in the interdisciplinary home health team. Xobeex is tailored to meet the needs of the registered nurse (RN), Licensed vocational nurse (LVN) or licensed practical nurse (LPN), and certified nursing assistant (CNA).
From receiving referrals, completing the OASIS to billing, Xobeex is designed to meet the needs of nurses who opt to be independent contractors, who work for themselves full time, part-time, or PRN.
If you want to do any private visits, we make it easy for you. Xobeex is the first EHR software to prioritize solo practitioners in home health care. You can now have your own electronic software to manage patients from different agencies and referral sources.
We have made this affordable, with no contracts to hold you up. Sign up today, and get a 30-day free trial, and cancel at any time.