Electronic Software for Home Health Agencies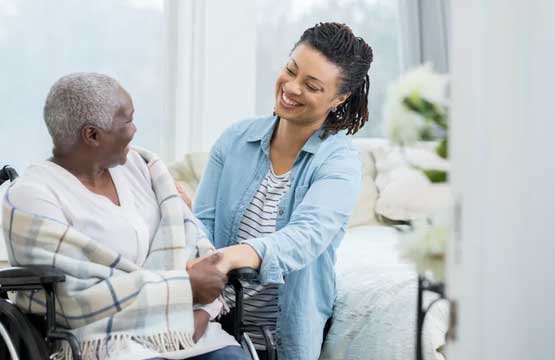 Xobeex software is a web-based, cloud-hosted, easy to navigate interface that streamlines end-to-end management of your agency.
With Xobeex, your agency can now focus on patient care, not on paperwork. Xobeex has made the documentation part of home health seamless. Nurses, PT, OT, ST, and MSW can easily complete the assessments and perform all visits until discharge from agency.
Billing and paying therapist has never been easier. Xobeex securely stores your agency records electronically for easy access anywhere, anytime online.
We have made this affordable, with no contracts to hold you up. Sign up today, and get a 30-day free trial, and cancel at any time.