From receiving and scheduling your first referral through billing your last visit, Xobeex is equipped to streamline your entire workflow, helping you focus less on paperwork and more on caring for your patients.
Referrals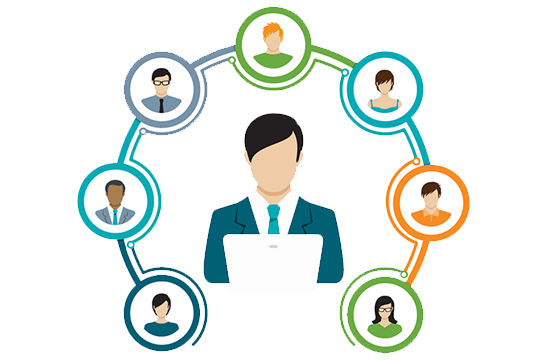 Xobeex has a special feature for managing referrals. All referrals are securely entered and stored in the system.
Xobeex also categorizes referrals per the physician order and certification period. Never lose a referral again.
All inpatient discharge paperwork can be stored in the patient's charts in Xobeex. From receiving the referral to scheduling the visit, Xobeex makes it easy for everyone.